Events
The North Wales Cancer Appeal now has a regular calendar of events which is increasing all the time, all run with the sole intention of raising much needed funds for the Charity.
Upcoming Events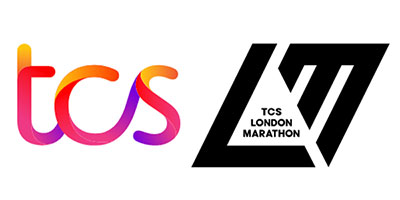 The ballot has now opend for a place to run in the TCS London Marathon on Sunday 21st APRIL 2024,

We are offering up 5 of our Gold Bond places to run next year's London marathon. It's your chance to support the NWCA.

These places are allocated to runners who, in return, agree to raise a minimum of £2000 for the charity.

If you are committed to raising the required amount please complete the online application form.
APPLICATIONS FORM (PDF)
DEADLINE FOR APPLICATIONS: by midnight on 31st January 2024
Events Archive